Yeah yeah, I've got tons of cards to post (thanks to several very generous traders!) but it's opening day for the Tigers, coming up in just a bit while I'm writing this post.
1. Ian Kinsler, 2B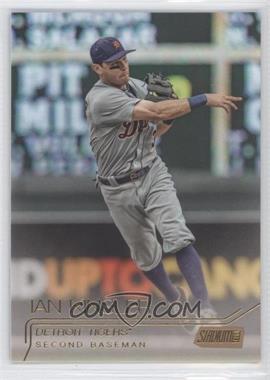 2. Justin Upton, LF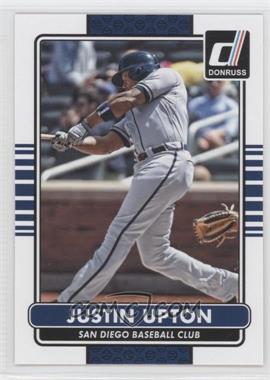 3. Miguel Cabrera, 1B
4. J.D. Martinez, RF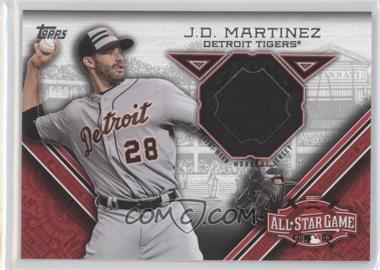 5. Nick Castellanos, 3B
6. James McCann, C
7. Jose Iglesias, SS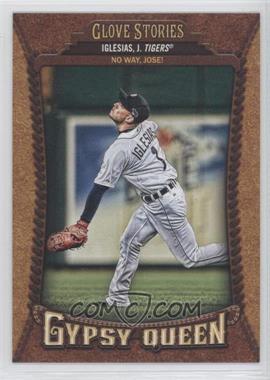 8. Anthony Gose, CF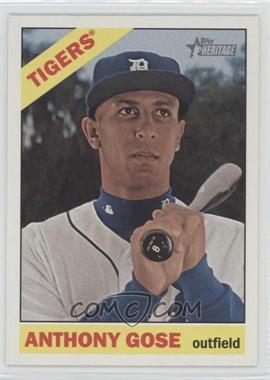 9. Justin Verlander, P
I'm thrilled to see JV taking the hill for Detroit's season-opener, and with a new campaign about to start, hope sprints eternal for the Tigers' ace and his teammates to get back to the playoffs and beyond.
Let's go Tigers!