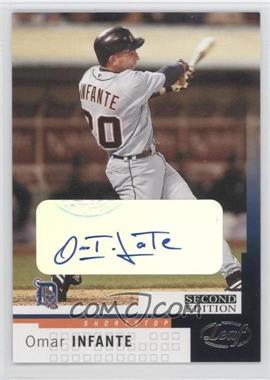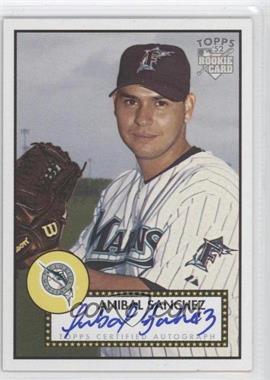 Hmmm, still not sure how to feel about this one yet:
4:41pm:

The Tigers have addressed their two most pressing needs with one trade, acquiring

Omar Infante

and

Anibal Sanchez

from the Marlins in a deal that will send top pitching prospect

Jacob Turner

to Miami. Jon Paul Morosi of FOX Sports first reported the trade, which suggests the Marlins are willing to look to 2013 and beyond following a disappointing 44-51 start to the season (on

Twitter

).


4:59pm:

The teams also swap the picks they obtained in last week's competitive balance lottery, Peter Gammons of MLB Network

tweets

. The Marlins obtain prospects

Rob Brantly

and

Brian Flynn

along with Turner, Gammons tweets.
--per
mlbtraderumors.com
The Tigers DID address two needs here, and in the end we didn't give up very much in terms of players. Brantly looks like a pretty good catching prospect but I don't think we'll miss him that much. Turner's the one I'm worried about, though I had heard mixed reviews on his long-term potential I'm at least excited to give Sanchez a chance to impress, though my expectations of Infante are much lower given his first tour of duty with the Tigers, who basically just picked up yet another part-time middle infielder, this one with a bit of pop. He's clearly not a long-term solution, and it's a position Detroit will need to invest in if they want to be serious contenders for more than a year or two at a time, but I suppose that can wait until this offseason.
For now, as long as Turner doesn't blossom into John Smoltz or pre-injury Jair Jurrjens, and instead plays at the level of former first-rounder Andrew Miller, the Tigers might have made a great deal here. Now we just have to see how Jim Leyland fucks it up!
Edit: It would appear someone else has some packing to do as a surprise deal landed Ichiro with the Yanks this afternoon!