(I'm sure I'll find more to post about in the next couple days, but this one can have its own)
Uncle Moe's My 2008 Topps Set Blog
is
giving away a box of 2010 Bowman Chrome
(as donated by Atlanta Sports Cards apparently).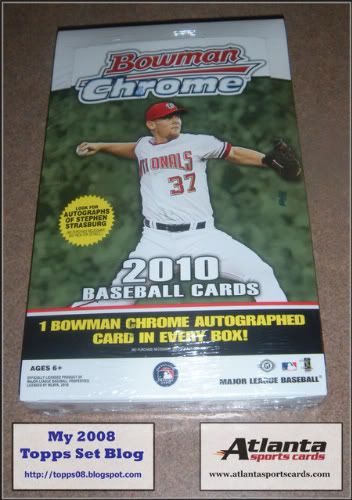 Requirements? Follow his blog (which is great, by the way), and for an easy bonus entry, make a post about it like this and let him know about it. In summary, reasons to enter:
Free Strasmas cards
Easy to enter
My favorite Google avatar ever:
So make sure to enter (and read this great blog too).